St. Charles, MO Furnace & Air Conditioning Installation, Repair & Maintenance
Cisco Heating & Air Conditioning Inc is proud to serve the St. Charles community!
We are proud to be part of this community, serving your heating and air conditioning needs. Whether you need repair, replacement or a new installation of a furnace, air conditioner, heat pump or air filtration system, we get the job right the first time. Our certified technicians service all furnace and air conditioning make and models.
Please call us today at 636-477-0100 to consult with our home comfort specialist.
Our Work in St. Charles -
46 Reviews
Reviews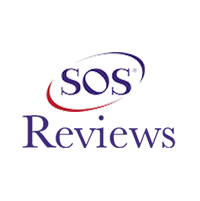 Louise Hillis -
08/14/2020
St. Charles
Called about a noise and they were out the next day. Was Just a simple normal noise and he explained why and fixed it. Very easy to talk to and nice ...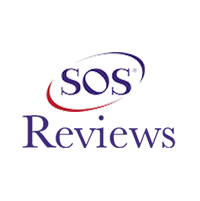 marvin monday -
10/30/2020
St. Charles
Mike knew what to do.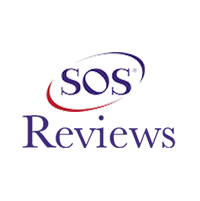 Ann Barker -
04/28/2021
St. Charles
Sorry, we didn't get the technician's name. But he was thorough and personable. Great employee.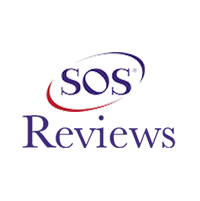 Doug Boone -
05/24/2021
St. Charles
Super fast service and and a job done well!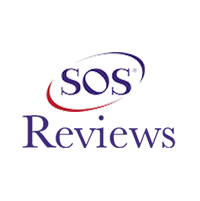 Helen Feuerhahn -
10/01/2020
St. Charles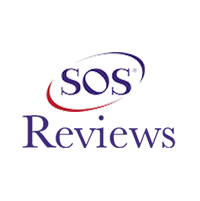 Phil King -
05/08/2020
St. Charles
Always happy with Cisco. I've had the other guys. Work didn't hold up and kept trying to sell me stuff.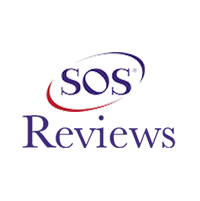 Barb Akester -
02/09/2021
St. Charles
Very good service. Caleb did a very good job id'ing the problem and called for help in fixing the
unique problem. Furnace now works like a charm!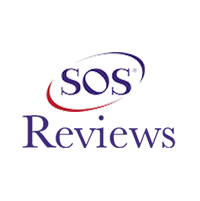 Dave Brown -
06/08/2020
St. Charles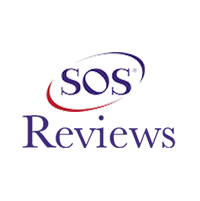 Louise Hillis -
07/30/2020
St. Charles
Everyone at Cisco has been awesome! The guys that come check our systems yearly and Mary Beth who I talk to on the phone to set appointments and answe...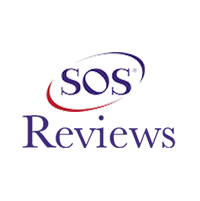 Linda Prenger -
05/28/2021
St. Charles
Caleb was very professional and helpful.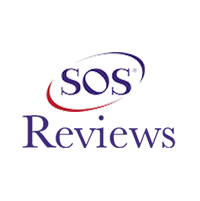 Doug Kinslow -
04/26/2020
St. Charles
Mike was prompt in arriving, efficient and courteous.
We offer the following in St. Charles, MO
About St. Charles, MO - Happy to be your hometown Heating & Air Conditioning Contractor!
Situated in St. Charles County, Missouri, St. Charles is a city with an estimated population of more than 66,000 residents. Lying northwest of St. Louis on the Missouri River, it is the county seat of its county and the 9th largest city in the state of Missouri. The city was founded in 1769 by a fur trader of French-Canadian descent, Louis Blanchette, making it the 3rd oldest city in the state.
It was initially named Les Petites Cotes, or The Little Hills, and later changed to St. Charles. In its early days, the town was considered the last stop of civilization by the Lewis and Clark Expedition - that took place between 1804 and 1806 - and regularly welcomed visitors from many nations, growing into an important trading centre for pioneers.
St. Charles' strategic location on the Missouri River and its entrance to the Louisiana Purchase made it a critical destination for countless travelers. The city was the first capital for the state of Missouri from 1821 to 1826, and the home of explorer and pioneer Daniel Boone who created the Boone's Lick Trail through the countryside of St. Charles, which led to the development of the Santa Fe Trail, followed by the Oregon Trail.
As of today, the city of St. Charles is one of the best places in Missouri to call home. Not only does it have some of the newest real estate to offer, but also serves as the headquarters and regional office for many renowned businesses such as Coca Cola Enterprises, Aspect, NewCo Enterprises, American Freightways, among others.
The city also houses a historic shopping district that has many restored buildings housing various specialty stores and restaurants. Additionally, the St. Charles Parks and Recreation System is the perfect place to take your dog for a walk and socialize with other people. The St. Charles Convention Centre - an 11,000 seat venue - hosts events and minor league sports franchises, bringing thousands of visitors to the city. Two high schools, two middle schools and five elementary schools serve the students of St. Charles.
The city receives 38 inches of rainfall and 28 inches of snowfall per year. With the average high in the summer about 84 degrees, having an air conditioning system is crucial to maintain comfort in your home. Additionally, since the mercury drops as low as 14 in the winter, it's recommended that you install a heat pump to keep your home well-heated.