See What Our Customers Have to Say -
352 Reviews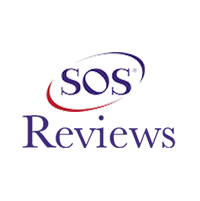 Alison Lawson -
08/29/2021
Saint Charles
Friendly and professional. Quickly figured out the problem and promptly fixed it. Thank you!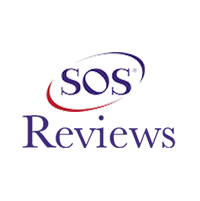 Jim Watt -
08/13/2021
Weldon Spring
DaveCisco has been servicing our H & C System for over 25 years. He has replaced (2) A/C's & (2) furnaces over the years. Always does a GREAT job.Than...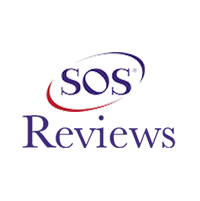 Cindy Wallace Luce -
09/01/2021
St Peters
Caleb is very professional and delivers not so good news in a kind manner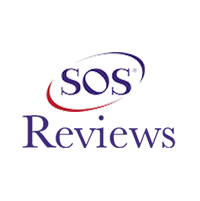 Dwayne Weston -
07/30/2021
St.Charles
Great job in timely manner !!!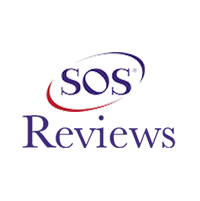 Alicia Kapolis -
08/11/2021
Saint Louis
Amazing service by Caleb. Very nice and explained everything.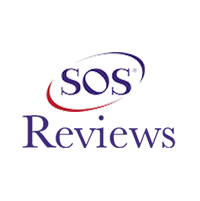 Jim Griwach -
07/20/2021
SAINT CHARLES
Thank you for the quick response to our cooling dilemma. We always appreciate your great service. Caleb answered all our questions and provided good i...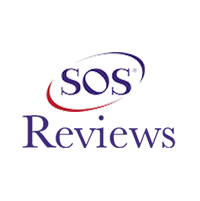 Dave Beth -
08/30/2021
OFallon
Usual great job by Mike - he knows his stuff and provides professional, efficient fixes to all of the problems weve thrown at him.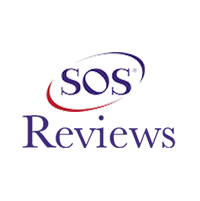 Joann Meyer -
07/30/2021
St. Charles
Met with Sue when I stopped in to request a service call. Couldn't have been happier with her customer service and advice, as well!! Great assists t...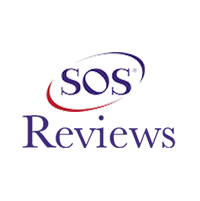 Donna Schwent -
08/12/2021
Saint Peters
All the technitions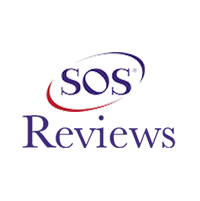 Diane Greer -
09/13/2021
Saint Peters
Mike was great, as always! Cisco Heating & Air owner and staff truly are the best... customer service, quality, friendliness! I've been using them f...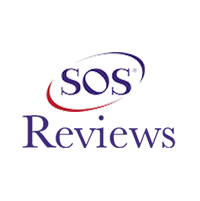 Gail Edmunds -
07/29/2021
Brentwood
Outstanding service. Mike was prompt, professional and knowledgeable. Additionally, I like the way the your Company sends a technician who has history...
Proudly serving Saint Charles County and the surrounding communities
Making a Difference in Peoples Comfort
Cisco Heating & Air Conditioning Inc is dedicated to providing the best possible solution for your home or business. You can count on us to provide you with a system and solution that fits your unique needs and since we've installed many systems in this area, we've earned a reputation for doing the job right the first time.

Our Products
As a Bryant dealer, with a wide variety of products to choose from, we can keep your family healthy and feeling comfortable all year long. We carry a complete line of indoor comfort equipment with innovations that raise the standards of comfort and reliability, including air conditioners, heat pumps, gas furnaces, programmable thermostats, humidifiers, ductless split systems, boilers, air cleaners, ultra violet lights, ventilators and zoning products. Let the experts at Cisco Heating & Air Conditioning Inc help you customize a solution that's right for you.
Learn More

Our Services
We are service professionals! As licensed contractors and specialists in the field of heating and air-conditioning, we have the tools, the equipment, and the experience to keep your equipment running smoothly all year long. If it is emergency service that you need, we are available to assist you! To help reduce service emergencies, we offer service agreements to keep your comfort system running at peak performance.
Learn More
Call Us Today to Learn More!
We're stocked with products by the best brands